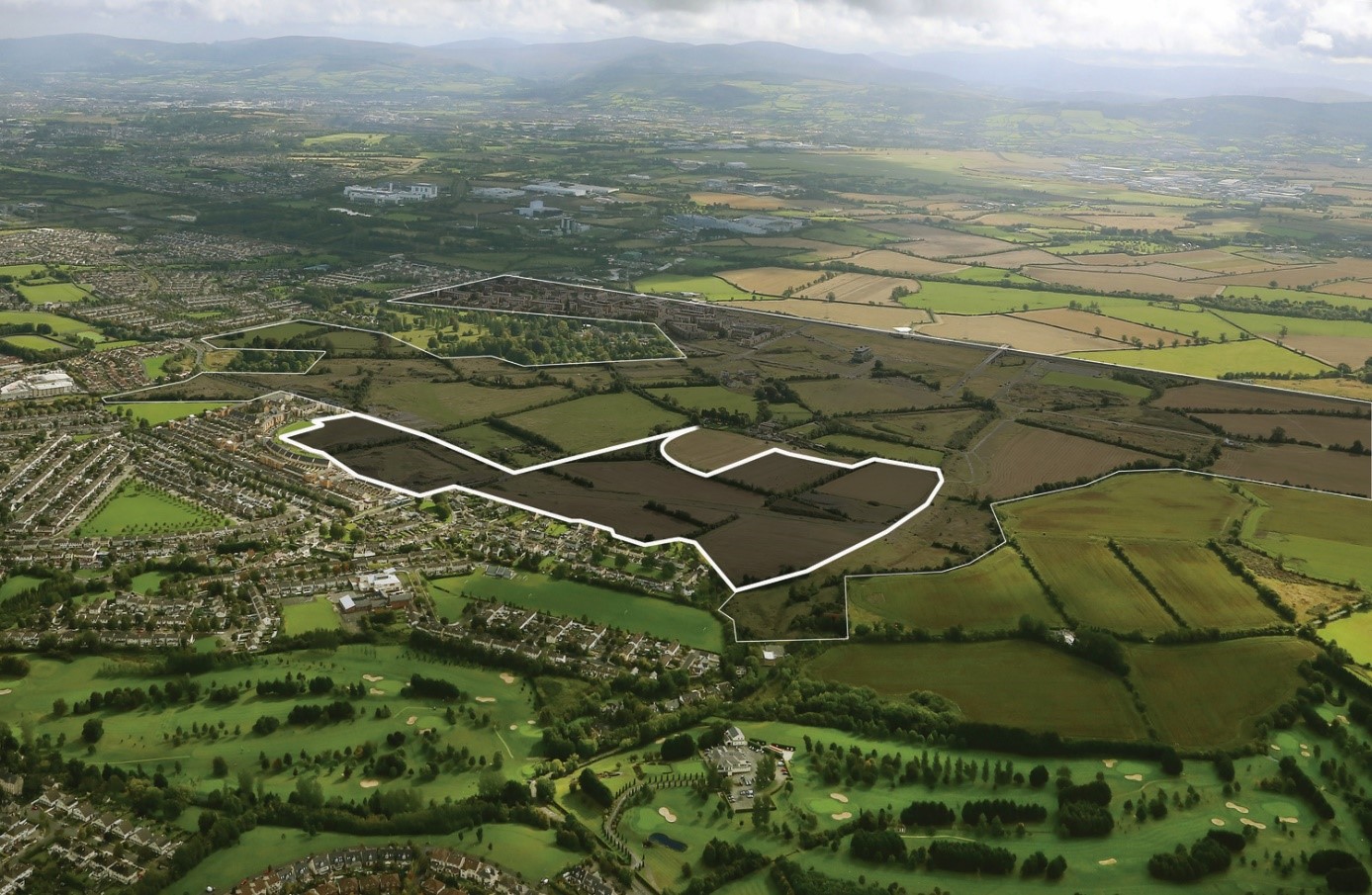 Shackleton Park Site Development
Shackleton Park Site Development
Lucan, Co. Dublin
Castlebrowne Building & Civil Engineering are acting as the site development contractors on this prestigious residential development by Cairn PLC.
Shackleton Park is a Strategic Development Zone. Comprising 27 hectares (68 acres) the site is bordered by the Dublin-Kildare railway line, complete with its own new railway station with both the M50 and M4 motorways nearby. It is hoped that the overall development will provide 1195 new homes and apartments. The initial phase of this ambitious project is to build 267 dwellings comprising of 199 houses, 60 apartments and 8 duplex units.
Our works include construction of distributor roads, internal access roads, drainage and utility services.
For more information about the development, click here.
Aerial Photos